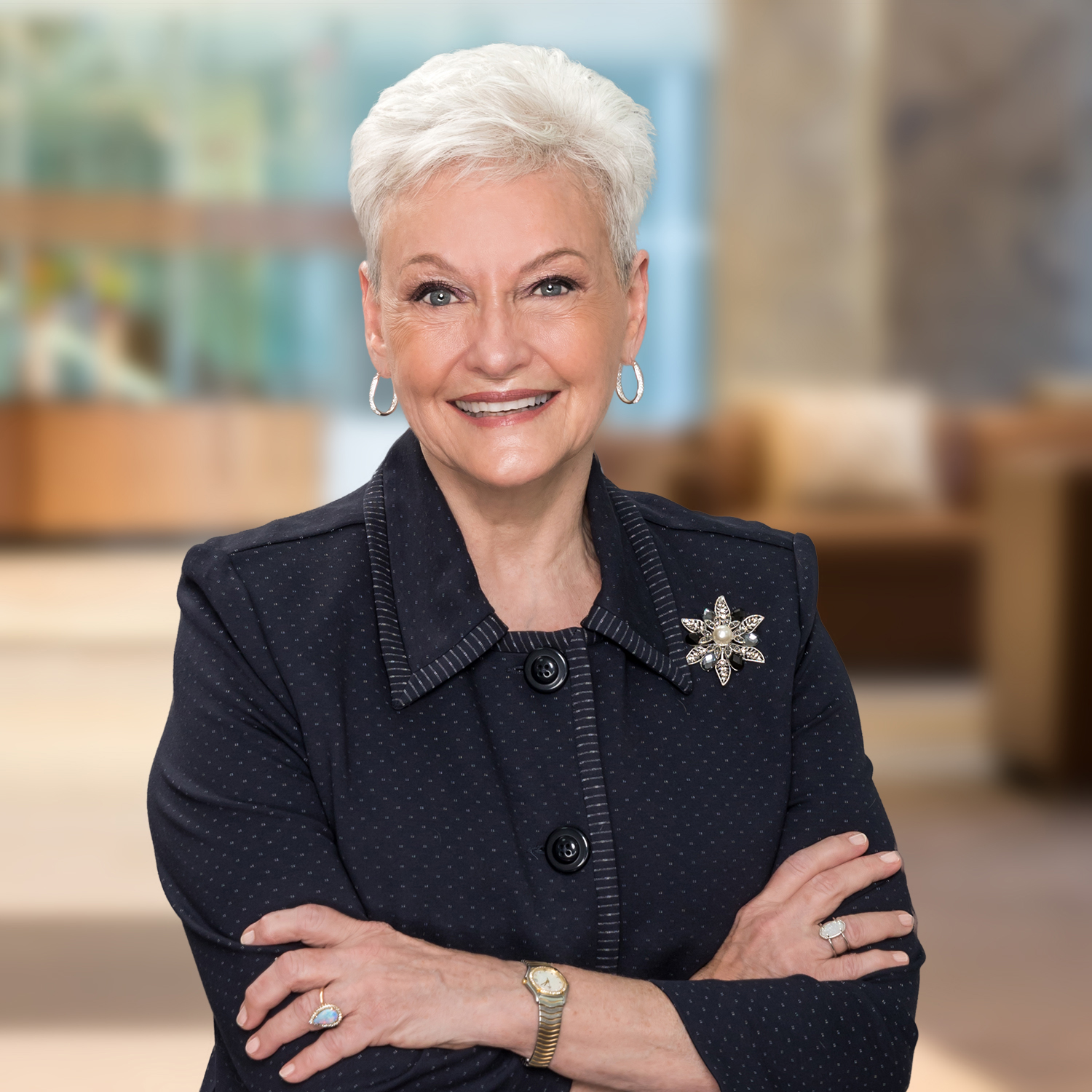 Mina Brown
MCC, CNTC, BCC, MBA
President and Founder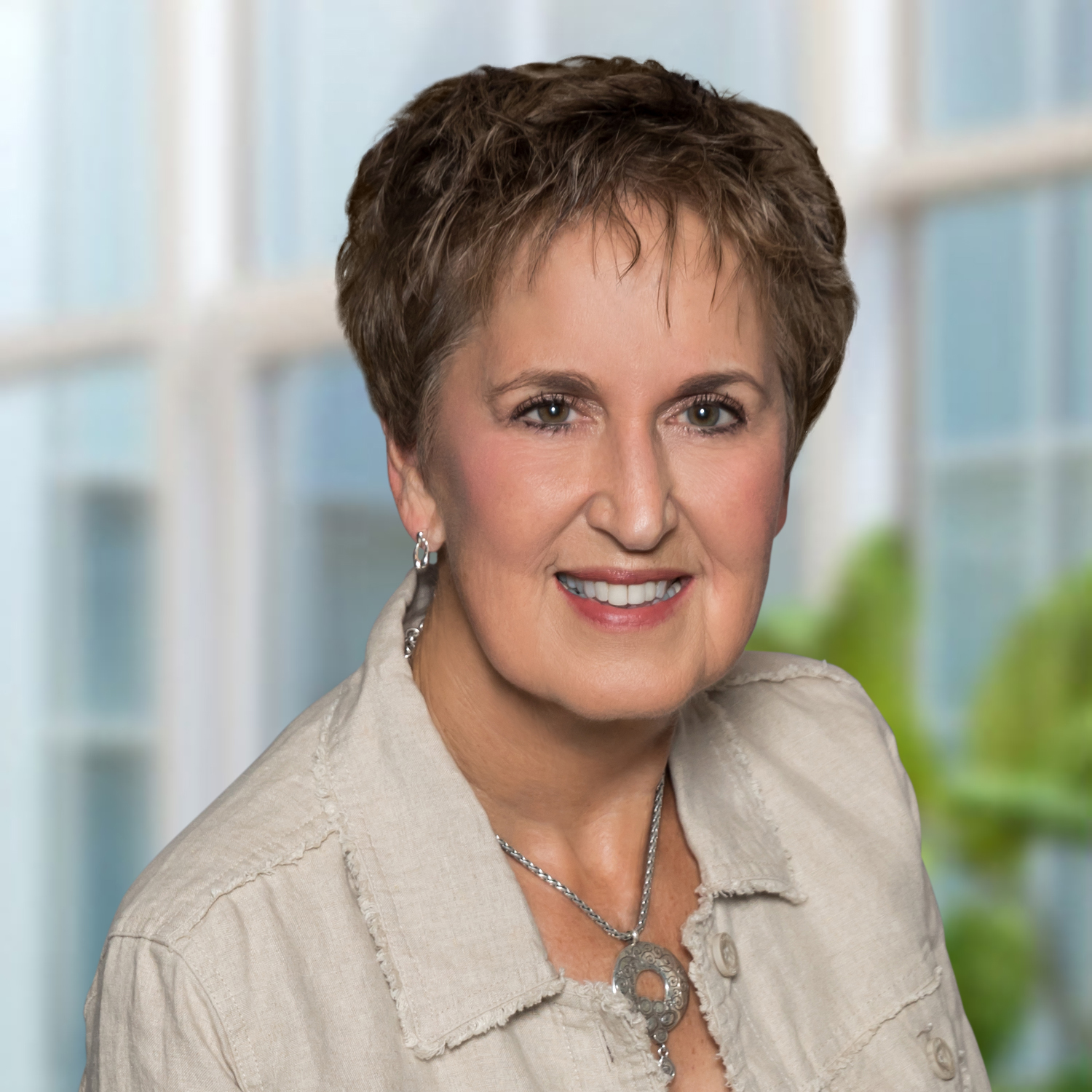 Joan Evans
PCC, MBA, Specialist in Neuroscience and Ontological Coaching, Faculty Member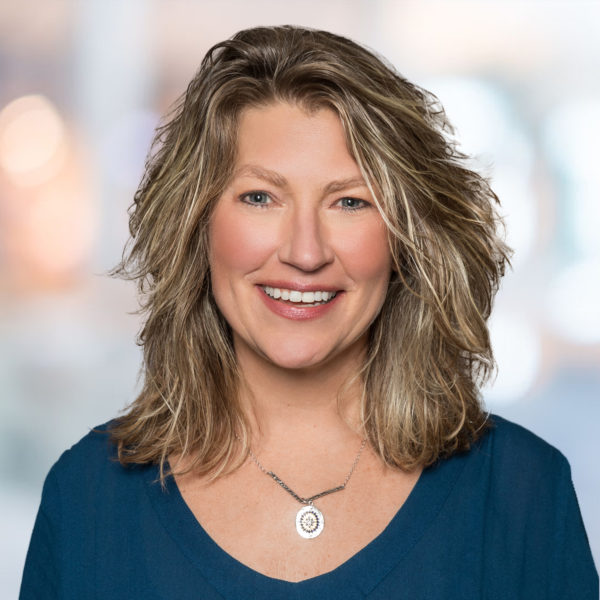 Shelley Smith
PCC, BCC, MBA, Faculty Member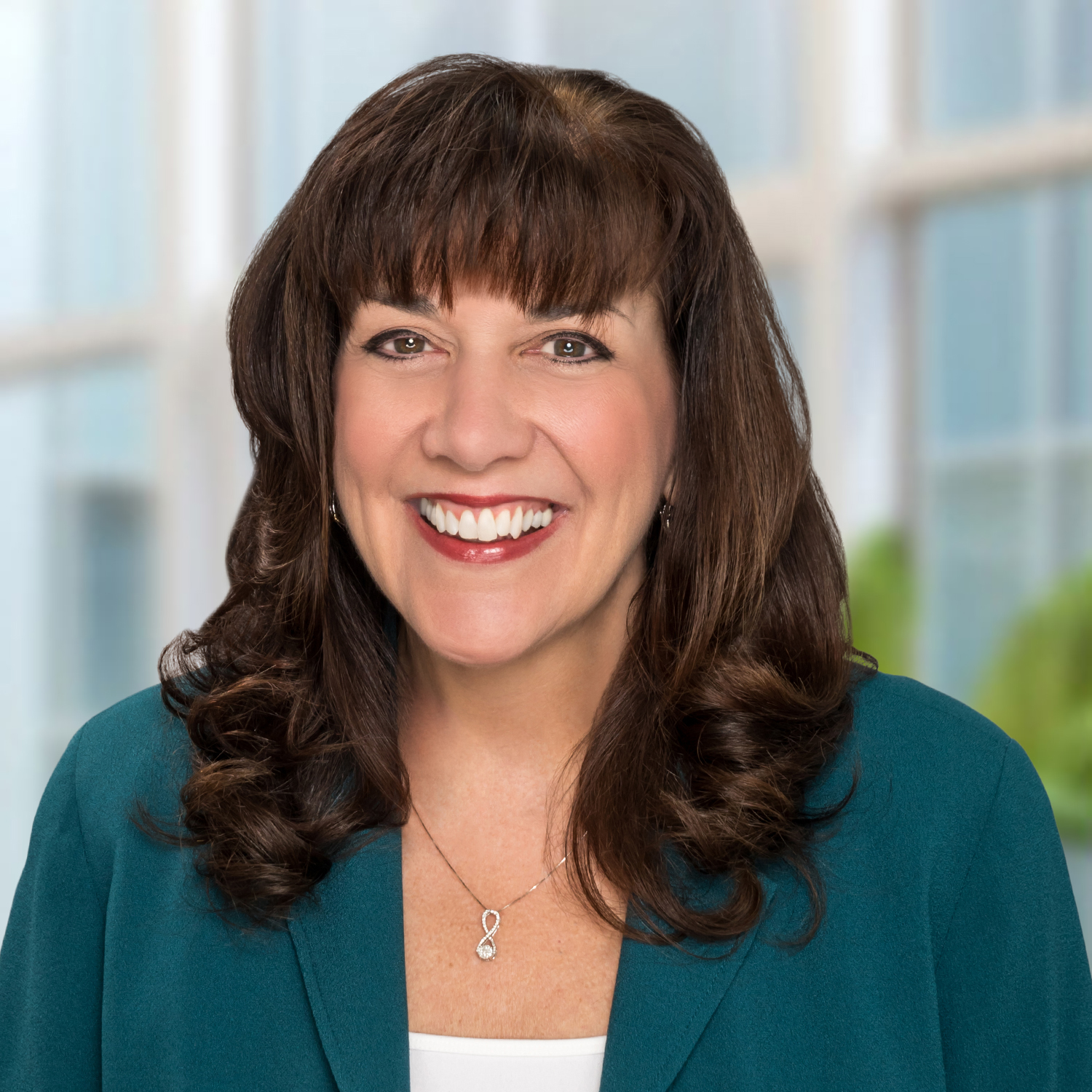 Meg Rentschler
MSW, PCC, Executive and Mentor Coach
Paula Asinof
Wharton MBA, MA, NLPC, Faculty Member
Positive Coaching Solutions offers unique and powerful learning opportunities at affordable prices. Programs are shaped by a deep understanding of expert globally recognized coaching best practices (ICF Core Competencies and Code of Ethics), real leadership challenges and responsibilities, and the science-based tools and methodologies that come from Neurolinguistics Programming (human performance excellence, communication principles, and natural human motivation) and Neuroscience (how the brain works and how to make change successfully). All programs are guided by the philosophy that by understanding how the mind works, how to achieve precise communication, and how top performance can be modeled, a coach can quickly and effectively facilitate client discovery and growth.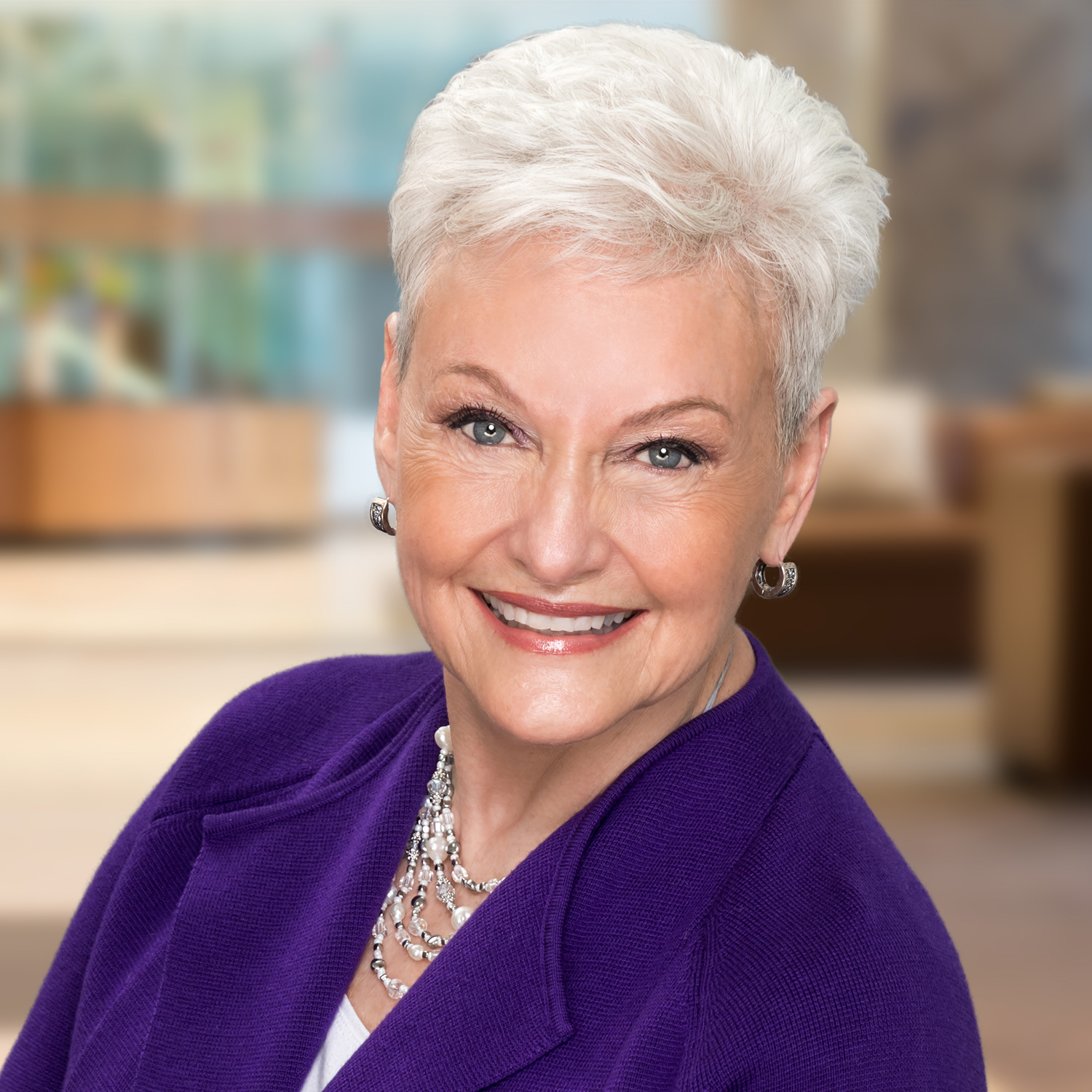 Mina Brown
MCC, CNTC, BCC, MBA President and Founder
Mina Brown is an experienced, insightful executive coach, career consultant, and seminar leader. As a former senior executive, she offers a powerful combination of successful business leadership experience coupled with intuition, unflinching candor, and well-honed communication abilities. Her clients describe her as "engaging, compassionate, challenging, and inspirational." Centrally based in Dallas, she works with clients all over the U.S.
Mina is widely recognized and sought-after for her focus on tangible business outcomes. She works primarily with executives, professionals, and management teams in areas of leadership, communications, team effectiveness, and career management. For more than 25 years, Mina provided operational and financial leadership for large successful corporations. In recent years, she has worked extensively with leaders in the following industries: technology, telecommunications, automotive, financial services, venture-backed startups, and consumer products.
Prior to forming Positive Coach LLC, Mina held senior executive positions with Aviall, Inc., both as Chief Financial Officer and as SVP & General Manager of its Aerospace Division. Previously, she held corporate management positions with Ryder System and Amax. Mina started her career in audit with Price Waterhouse.
She is a Master Certified Coach (MCC), Certified NeuroTransformational Coach (CNTC), Board Certified Coach (BCC), and Certified Master NLP Practitioner. She also has certifications in numerous diagnostic instruments, learning tools, and other models, including: Hogan Assessments, Kolbe Index, Korn Ferry (KF) 360°, and Leadership Practices Inventory (LPI), among others.  Mina is a longstanding member of the International Coach Federation (ICF) and a Founding Member of the International Association of Coaches (IAC). She is a member of the Board of the Texas Coaches Coalition and serves currently as the President Elect.
Mina holds an MBA from Vanderbilt University, a BBA from Eastern Kentucky University, and an (inactive) CPA.  She is actively involved in teaching coaching core competencies and business topics in the Positive Coaching programs and is a popular keynote speaker and workshop facilitator. She has published numerous articles about leadership, employee engagement, financial management, and careers. Her popular book, BE SHARP: "Tell Me About Yourself" in Great Introductions and Professional Bios, continues to receive rave reviews. Her book, BE SMART: Sail Past the Hazards of Conventional Career Advice, is "rewriting the career planning rulebook." Her book, Making Practical Sense of Career Management, provides detailed support and tools for current or aspiring career coaches.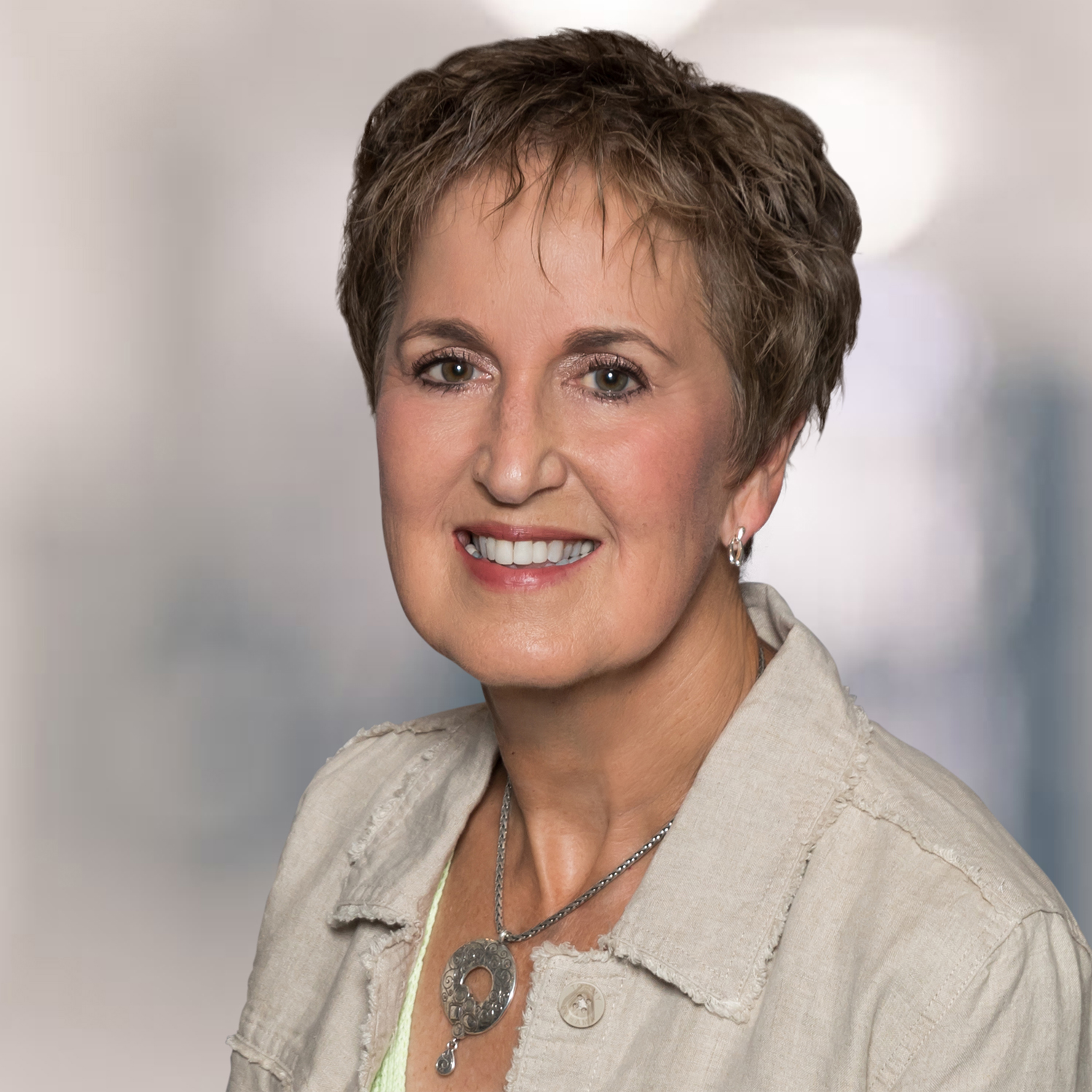 Joan Evans
PCC, MBA, Specialist in Neuroscience and Ontological Coaching Faculty Member
After a successful career as a health care executive, Joan Evans joined the faculty of Positive Coaching Solutions in 2021. A highly accomplished executive coach, Joan advances the impact of individuals and organizations through a focus on leadership and career development, strategic thinking, conflict resolution and change management.
Her deep knowledge and keen insight – grounded in decades of executive coaching, C-suite operational and innovation leadership, organizational development and neuroscience studies — uniquely qualify her to understand client challenges, help clients embrace their inner wisdom, and support their commitments to new possibilities. Joan provides a safe space for exploring strengths and opportunities. As described by a client, "Joan's superpower as a coach is asking just the right question at just the right time to challenge her coachees to think beyond what they believe to be possible . . . and move into action." She blends her compassionate approach with thought-provoking questions to reveal fresh perspectives and clarify complex situations. Together, Joan supports her clients in creating measured and workable action plans that result in confidence, impact and success.
As a consultant and a senior executive in health care, Joan is recognized as a thought leader in transformational innovation and organizational effectiveness. She spent most of her distinguished career as a leader in a $2 billion health system in North Carolina. A trusted advisor and operational partner with the CEO, she founded system's Office of Lean Transformation. Using lean thinking, elevating a culture of accountability, and incorporating system-wide project disciplines, the profoundly positive outcomes were nationally recognized. Previously, as Chief Learning Officer, she was a visionary industry leader in creating an internal coach training program which has now certified more than 100 in-house coaches.
Joan is certified in a range of psychometric instruments – including the Myers Briggs Type Indicator, DiSC, Hogan, Firo-B, Decision Style Profile, TKI and Strength Deployment Inventory. Added to her Six-Sigma Green Belt, she has a wide range of effective tools to assist organizations and individuals perform at higher levels.
Joan is highly regarded as a national speaker on a variety of topics related to health care operations and leadership. She has published articles about transformational change, coaching, leadership development and organizational culture. She has served as adjunct faculty at UNC-Chapel Hill, UNC-Greensboro, Winston Salem State University and Elon University. Joan currently serves as an Executive in Residence for the Health Management Academy, a peer learning company that brings together C-suite health care industry executives to collectively address the industry's biggest challenges and opportunities.
Joan received her MBA from UNC-Greensboro, where she received the Distinguished Alumni Award. She completed her bachelor's degree in physical therapy from the Medical College of Virginia. Her post-graduate studies in neuroscience from the NeuroLeadership Institute and ontological coaching from the Newfield Network have given her exceptional insights and skills she brings to her coaching engagements. She is an ICF Professional Certified Coach (PCC).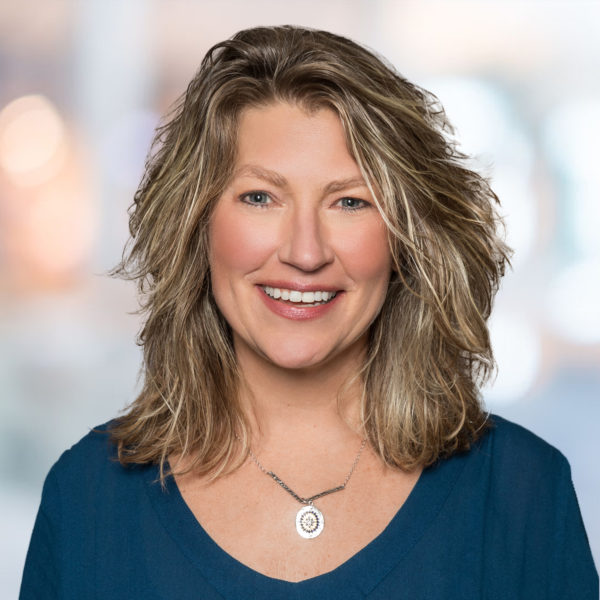 Shelley Smith
PCC, BCC, MBA Faculty Member
Shelley joined the faculty of Positive Coaching in 2019 with more than 20 years of experience in leadership, consulting with executives, coaching, and organizational development. Her passion is to help leaders and organizations focus on purpose and talent to help move individuals and organizations forward.
Shelley's areas of expertise include executive coaching, physician leadership coaching, leadership/talent development, change management, succession planning, and performance consulting.  Her clients have been in a variety of industries including health care, financial services, manufacturing, agriculture, and academia.
She is the Managing Director, Leadership Practice for the LAK Group – a boutique consulting firm focused on transforming careers, cultures & organizations.  LAK Group's purpose is to help organizations and leaders transform business goals into human strategies ON Purpose to result in inspired employees, loyal customers, agile leaders, and resilient organizations.  In her role as Managing Director, she works as an executive coach, physician leadership coach, as well as consultant to organizations for all initiatives related to leadership development including coaching plans, practices, and skill development.
Previously, Shelley was the Senior Director of Leadership Development at Aurora Health Care (n/k/a Advocate Aurora Health).  While there, her accomplishments included the development of their Coaching Practice Center, multiple high potential and senior leadership training programs, and consulting initiatives focused on talent management, change management, physician leadership development, and organizational development. For her efforts, Shelley and her team received the National Center for Healthcare Leadership's BOLD (Best Organizations in Leadership Development) Award. Prior to her time with Aurora Health Care, Shelley also spent 16 years in the financial services industry in various roles.
Shelley is an ICF Professional Certified Coach (PCC), a Board Certified Coach (BCC), and an accredited coach through The Physician Coaching Institute. She holds a Master's in Business Administration from Concordia University of Wisconsin and a Bachelor of Science degree from the University of Wisconsin Stevens Point. She is certified in the MBTI, the Hogan Assessment Suite, Clifton StrengthsFinder, KornFerry Voices 360, Lominger Leadership Architect, Prosci Change Management, the Coaching Mindset Index, Change Style Indicator, and the Influence Style Indicator.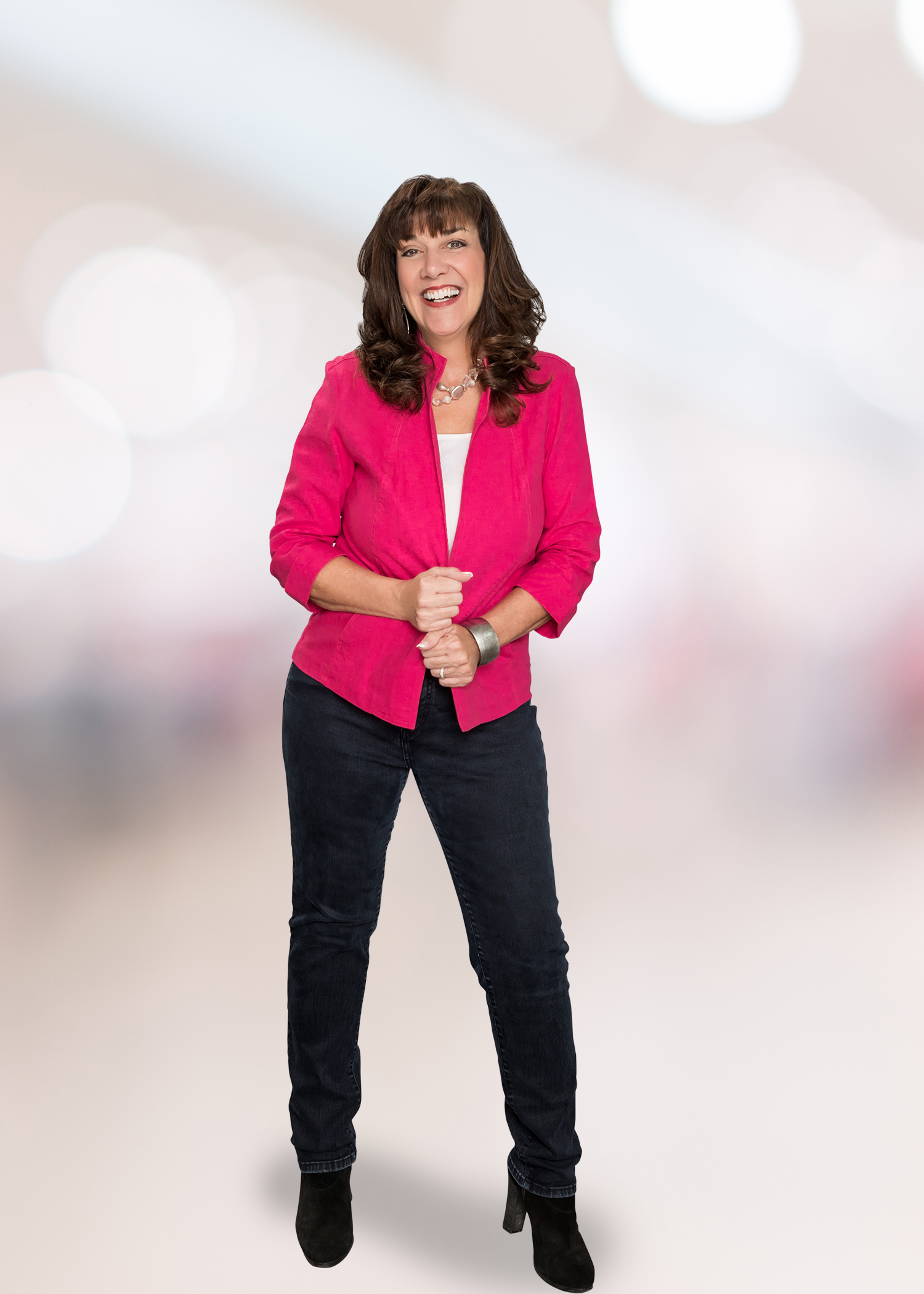 Meg Rentschler
MSW, PCC, Executive and Mentor Coach Faculty Member
Meg Rentschler, an Executive and Mentor Coach, hosts her own Podcast "The STaR Coach Show."  She is an executive and leadership coach dedicated to assisting management teams in maximizing the potential of individuals within their organizations, through customized team building and/or coaching programs designed to meet business objectives. As a psychotherapist and a business owner in private practice for more than two decades, Meg has the benefit of understanding people and their challenges, as well as the keys to building a successful business.
Using a solution-focused approach in her work with individuals and teams, Meg helps management to identify goals and desired outcomes, maximizing inherent strengths within their teams and organizations, as well as addressing the challenges at hand. With over 24 years in the mental health field, Meg also has experience working with individuals to improve relationship dynamics in the workplace. Her knowledge of human behavior and the impact that stress has on performance, as well as individual and team productivity, has proven invaluable for the companies with whom she works.
Meg graduated with her Master of Social Work from the University of Michigan and earned her Bachelor of Science from Michigan State University. She holds a Graduate Certificate in Executive and Professional Coaching from the University of Texas at Dallas and is a Professional Certified Coach (PCC) through the International Coaching Federation. Meg is a Certified Winslow Business consultant, using this assessment for the selection and development of employees, managers, and executives within the business. She is certified by the Center for Creative Leadership in their 360 assessment tools and EQi assessment tools. She also helps teams become highly productive and more collaborative by focusing on four dimensions of positive team dynamics, maximizing their resources, and becoming more efficient in less time.
Meg's experience stretches across industries, having worked with clients in the transportation, engineering, education, technology, financial, healthcare, and service industries, including American Airlines, Hawker Beechcraft, Grant Thornton, the University of North Texas, Texas Tech University, CACI, First National Bank, Aetna Healthcare and Bell Helicopter to name a few.
Meg is Positive Coaching's Principal Mentor Coach and also an instructor at the University of Texas at Dallas.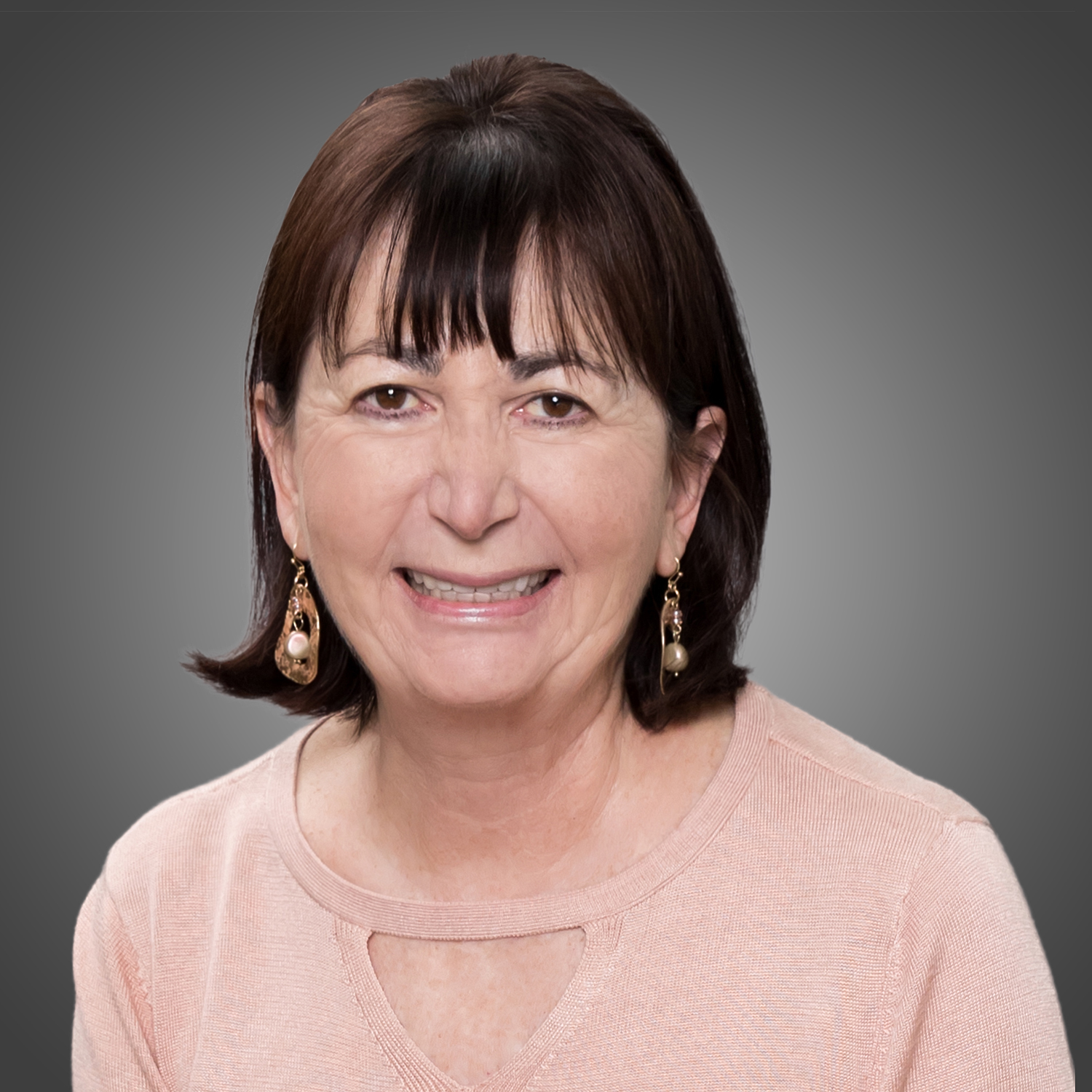 Paula Asinof
Wharton MBA, MA, NLPC Faculty Member
Paula Asinof is a broadly experienced career management executive, authority on resumes and bios, and President & Founder of Yellow Brick Path, a career coaching, consulting, and resume services firm. She also advises Board Director candidates on their bios. Yellow Brick Path uses a proprietary, interactive approach to developing career documents that is unique in the industry. In 2018, the firm was recognized by US Business News for "Excellence in Lifetime Career Management".
Paula is known for helping clients become more focused, articulate, and energized by addressing career strategy, professional positioning, and visibility. She has a contagious enthusiasm and passionate belief in people that inspires them to become prouder, stronger, and more valuable contributors. She has also led innovative initiatives to build top performing organizations with staying power.
Clients appreciate the depth of her "real world" executive experience in major corporations, career services, and executive search. In addition to Yellow Brick Path, Paula is a co-founder of Positive Coaching Solutions, has 10 years of executive search recruiting experience, and served as Director of Career Services for Sanford-Brown College where she received the President's Leadership Award. Earlier, Paula held leadership positions in Information Technology and Finance with GTE (now Verizon), Rand McNally, and the Chicago Stock Exchange. She began her career at Laventhol & Horwath CPAs.
Paula holds an MBA from The Wharton School, an MA from Columbia University, and a BA from Washington University in St. Louis. She is an NLP Practitioner, a Certified NLP Coach (NLPC), a member of the International Coach Federation (ICF) and an Associate of Career Thought Leaders (CTL). She is also a member of the Institute for Excellence in Corporate Governance of the Naveen Jindal School of Management at the University of Texas at Dallas. Paula has served on the Boards of Big Brothers Big Sisters of North Texas/Dallas County and the Friends of the Katy Trail, an urban thoroughfare in Dallas. She is an author of popular books on career management and her articles have appeared in the business and local press.