Certified Career Management Coach Program
Become a Certified Career Management Coach (CCMC)
Our goal in providing this certification program is to expand the capabilities and expertise of practicing coaches and other professionals who have the opportunity to support and encourage employees and executives in all stages of their careers. The unique complexity, nuance, and emotion associated with making career decisions is a domain where coaches can be massively impactful, especially when some of those decisions are potentially life-changing or high risk. With the addition of these specific skills to a coach's portfolio, the coach offers greater credibility, more market appeal, and most definitely an additional stream of revenue.
Of course, certified coaches need their CCEUs. And our approach to career consulting tilts decidedly toward the COACHING process with a little bit of consulting and teaching sprinkled in. Our commitment to high-quality coach training doesn't stop when our students graduate. So, this is the perfect way to continue the learning experience and hopefully reinforce best practices for coaches at every level.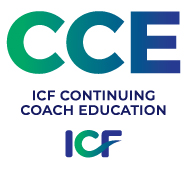 39 CCEUs Available:
   12 CORE COMPETENCY
   27 RESOURCE DEVELOPMENT
Five Intensive Modules Taught by Subject Matter Experts
Consider this. . . how many clients have you worked with who need help with their careers? Navigating internal promotions, deciding what to do when they grow up, wanting to make a career change, needing to find a new job for various reasons. . . . Today's workforce is mobile, restless-willing to change jobs every three to five years, and often ill equipped to create and execute meaning career strategies. Younger employees are more comfortable networking, however they often do not really know how to effectively network in a career move. Older employees are somewhat less tech-savvy and often believe their long work history will be a competitive advantage. And almost all employees we have worked with simply do NOT know how to properly answer "Tell me about yourself."
Whether you ever want to actually write a resume, we believe a coach needs to have a few extra tools in their coaching toolkit to support a full range of client needs in the career space. From a market standpoint, career coaching is a lucrative business and relatively insulated from economic cycles. Most "career coaching" is not "pure coaching"- it involves a blending of "knowing" (expertise, training) and "not knowing" (coaching). Career Coaches move in and out of these roles to meet their clients' needs. They are at various times consultants, trainers, mentors, or coaches.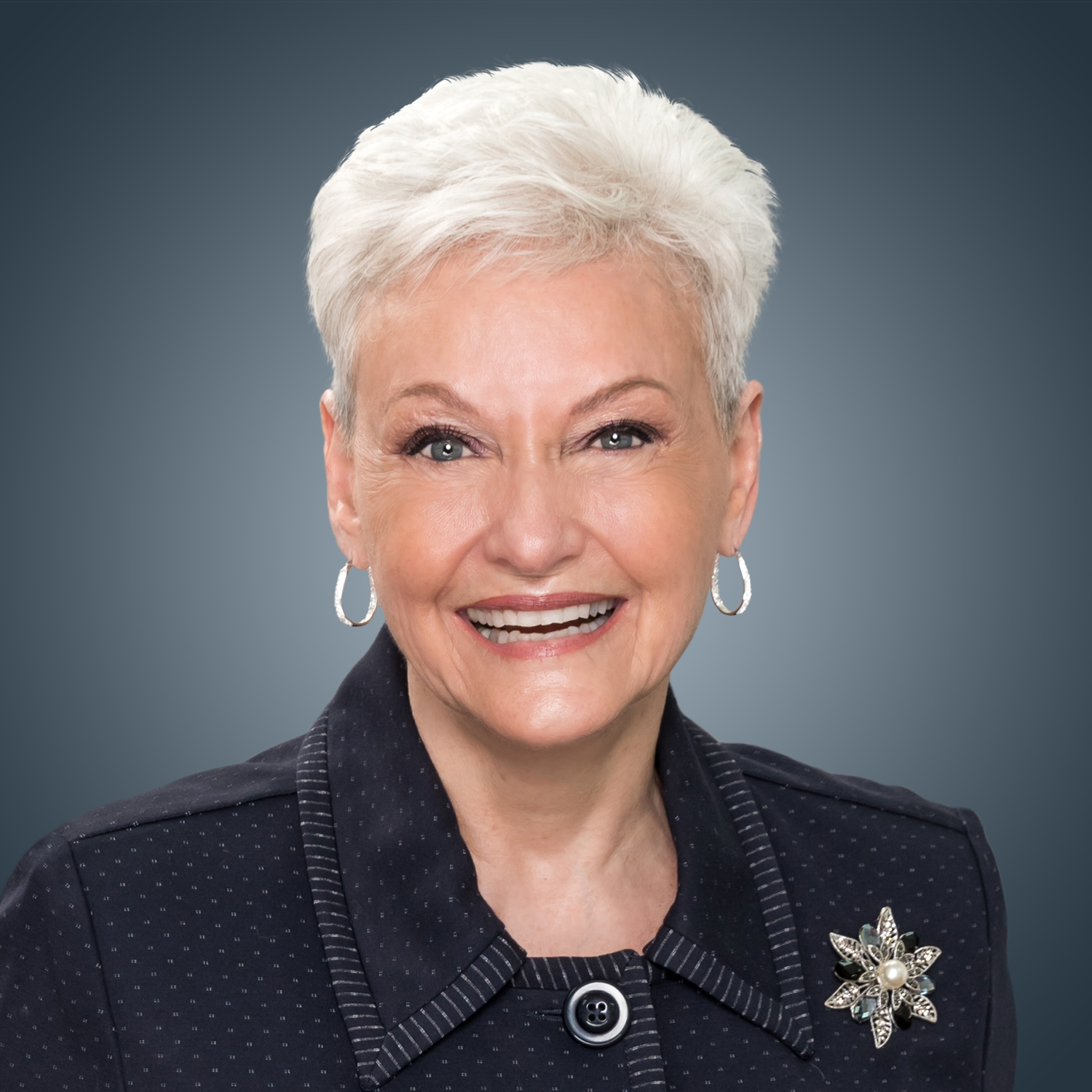 Learn from Subject Matter Experts
Mina Brown, MCC, CNTC, BCC, MBA, and Paula Asinof, MBA, NLPC, are career coaching and consulting experts. Mina and Paula have a longstanding partnership working with clients on a wide variety of career challenges. Each brings their unique talents and gifts to provide the maximum value to clients.  Their practical and popular books about careers continue to receive rave reviews–look for them on Amazon.
Learn the Five Pillars of Effective Career Coaching
Career Strategy and Planning and with Effective Job Search Execution
Professional Marketing and Collateral Material, Including the Storyline
Direct Sales Strategy and Visibility with Effective Networking Strategies
Interviewing Preparation and Performance with Confidence
How and When to Talk About Money; Offer Negotiations and Compensation Elements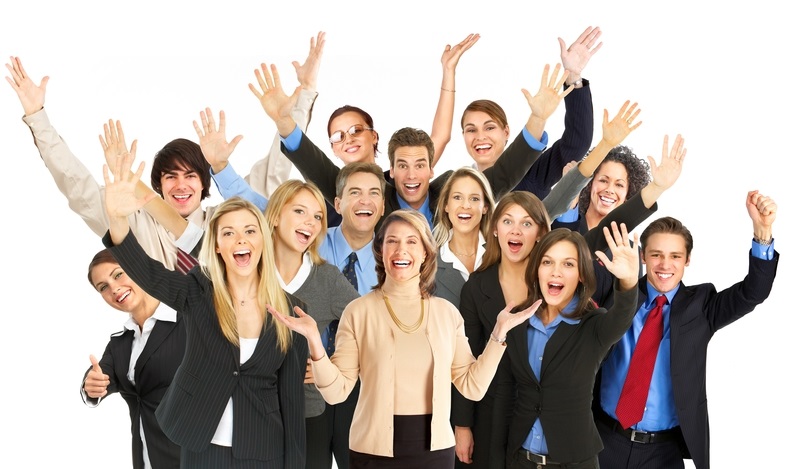 Early Bird Tuition: $2,295
Regular Tuition $2,695
Any Early Bird Tuition has to be paid IN FULL by the cut off date, November 30, 2023, to secure the discount.
Approved by ICF for 39 CCEUs (12 Core Competency/27 Resource Development).
Minimum of 8 participants are required for this class to make. If it doesn't, all fees paid will be immediately refunded.
We accept Checks, Venmo, Zelle, ApplePay, PayPal, and all major Credit Cards
Affordable payment plans are available; deposit is required
10% Discount for Non-Profit Organizations and Veterans
SCHEDULE
All Sessions are Delivered OnLine
January 11, 2024

11 am - 3 pm PST ◆ 1 - 5 pm CST ◆ 2 - 6 pm EST

January 25, 2024

11 am - 3 pm PST ◆ 1 - 5 pm CST ◆ 2 - 6 pm EST

February 8, 2024

11 am - 3 pm PST ◆ 1 - 5 pm CST ◆ 2 - 6 pm EST

February 22, 2024

11 am - 3 pm PST ◆ 1 - 5 pm CST ◆ 2 - 6 pm EST

March 7, 2024

11 am - 3 pm PST ◆ 1 - 5 pm CST ◆ 2 - 6 pm EST

39 CCEUs: 12 CORE COMPETENCY, 27 RESOURCE DEVELOPMENT