Advanced Coach Certification Program
Take Your Coaching to the Next Level!
For trained, experienced coaches ready to get their PCC or just want to step up their coaching game
In-depth exploration and practice with each of the (revised) Core Competencies
Incorporating additional tools, models, and resources for coaching excellence
Expanded program to include generative listening, team and group coaching, change and change resistance, fundamentals of neuroscience for coaching, and other powerful new topics
Lots of supervised practice coaching, including recording and debriefing a live session in the classroom
Focused individualized feedback and support for successful PCC recordings
All classes conducted in English
ICF approved at Level 2 (75 hours CST, combined with Core program 150 hours CST)
Work individually with trained certified ICF assessors
Join the Competitive Ranks of PCC Certified Coaches
An innovative, challenging, and comprehensive program, specifically designed for experienced coaches, particularly ICF Associate Certified Coaches (ACCs) or Board Certified Coaches (BCCs), who are ready to take their coaching skills to the NEXT LEVEL. We believe achieving the level of Professional Certified Coach (PCC) demonstrates your professional coaching mastery, builds self-confidence and a sense of achievement, and makes you even more competitive in the marketplace. Having an advanced certification gives the coach a meaningful competitive advantage.
This program is aligned with the PCC Certification requirements of the ICF. It includes 75 hours coach-specific training. After the class, Positive Coaching is committed to supporting you through the credentialing process by providing individualized feedback and personal support by trained, Certified ICF assessors.
This highly successful and tightly designed coach training program is conducted in English and takes place in an intensive, interactive 7-day experience (Sunday – Saturday). In advance of the training, a small amount of pre-work is required (primarily reading and personal self-assessment) and is included in your coach-specific-training hours for the program. This comprehensive program expands and reinforces advanced coaching skills which deliver greater self confidence and improved coaching outcomes for your clients.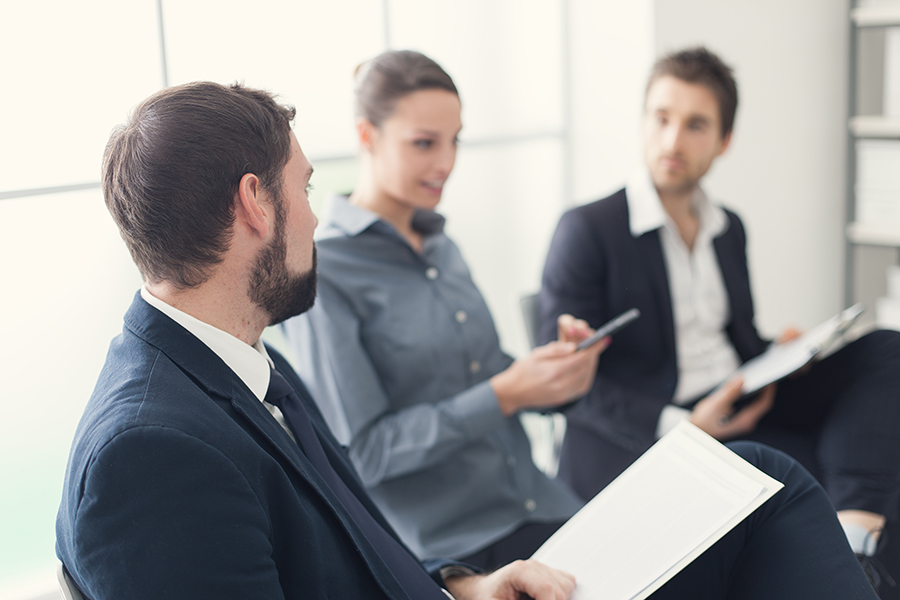 There are a little more than 27,000 ICF-Certified Coaches in the world. Of this number, ACCs outnumber PCCs by almost 2 to 1. Imagine the bragging rights when you join a more elite group of coaches.
Plus, with your PCC certification, you are no longer required to invest in 10 hours of mentor coaching with every recertification. That single benefit can save anywhere from $1,500 – $3,000 every three years.
There are currently 27,145* coaches in 119 countries who hold one of three ICF Credentials.
16,340 Associate Certified Coaches (ACC)
9,784 Professional Certified Coaches (PCC)
1,021 Master Certified Coaches (MCC)
*Source: ICF Fact Sheet January 2019; this number is subject to change frequently.
Learning Modules Included:
Level Setting with the Revised Competencies
Essential Skills of Mindset and Presence
Exploring Diversity and Unconscious Bias
Unhook from Knowing and Solving
Sharpen the Focus on Goals
Powerful Questions Come from Generative Listening
Sources and Tools for Greater Curiosity
Bringing Forth Client Wisdom Using Metaphors and Storytelling
Understanding the Force Fields of Change
Recognizing and Challenging Values and Beliefs
Review New Code of Conduct and Relevant Applications
Dealing with Drama in Coaching
Fundamentals of Neuroscience and Coaching
Group and Team Coaching
Coach Approach to Conflict
Creating Powerful Learning Experiences for Your Toolkit
Variety of Observed Coaching Practice, including Without Content
Intensive Personal Preparation for Credentialing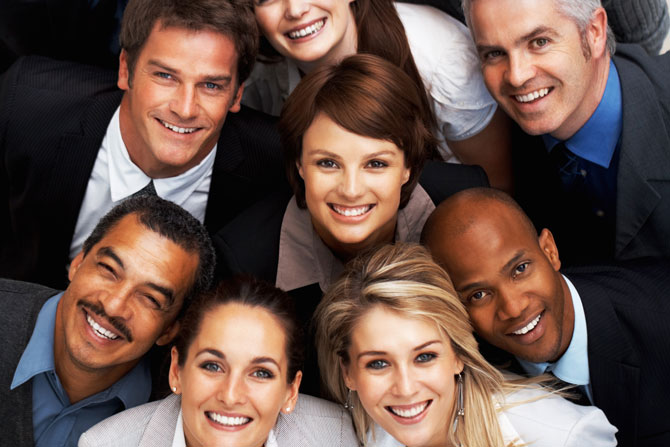 Participation Requirements
In order to participate in this advanced program, all students must meet the following criteria:
Have conducted 200 hours of coaching experience (affidavit required)
Have completed at least 60 hours of prior coach-specific training (certificate required)
Have received at least 10 hours mentor coaching by a PCC or MCC (confirmation requested)
Have a personal desire and commitment to improve their coaching skills (personal statement required)
An application will be provided to interested candidates. After review of the application, a personal interview with a faculty member will then be conducted before admission. If the candidate is not approved, any funds paid will be promptly refunded.
A minimum of 8 students is required 3 weeks prior to the start of the class for the class to make. If the class does not go, you can transfer to a future program or receive an immediate refund of any amounts paid. 
Tuition: $5,995 

(Going to $6,495 in 2024)
$995 Deposit to register and hold your seat.
Seats are strictly limited for this program. We accept Checks, electronic payments (Venmo, Zelle) and all major Credit Cards.
Affordable payment plans are available.
10% Discount for Non-Profit Organizations and Veterans
Tuition has to be paid IN FULL or an installment agreement in place by August 31, 2023.
A minimum of 8 students is required 3 weeks prior to the start of the class for the class to make. If the class does not go, you can transfer to a future program or receive an immediate refund of any amounts paid. 
| | |
| --- | --- |
| Sunday | 2pm - 4pm CST |
| Monday | 9am - 12:30pm, 2 - 6pm CST |
| Tuesday | 9am - 12:30pm, 2 - 6pm CST |
| Wednesday | 9am - 12:30pm, 2 - 6pm CST |
| Thursday | 9am - 12:30pm, 2 - 6pm CST |
| Friday | 9am - 12:30pm, 2 - 6pm CST |
| Saturday | 9am - 12:30pm CST |