Core Coach Certification Program
Join the Next Generation of Coaches!
All required coach training completed in just 8-days!
In-person or virtual options available
Powerful coaching tools from neuroscience and neuro-linguistic programming
Revised ICF competencies and exam preparation
Lots of observed practice coaching with personal feedback
Mentor coaching included (worth $1,500 – $3,000)
Classes and Mentor Coaching conducted in English
Still 100% pass ratio for ICF Coach Credentialing Exam
Best value in the industry
ICF approved (Level 1) 75 hours Coach Specific Training
BCC accredited
SHRM accredited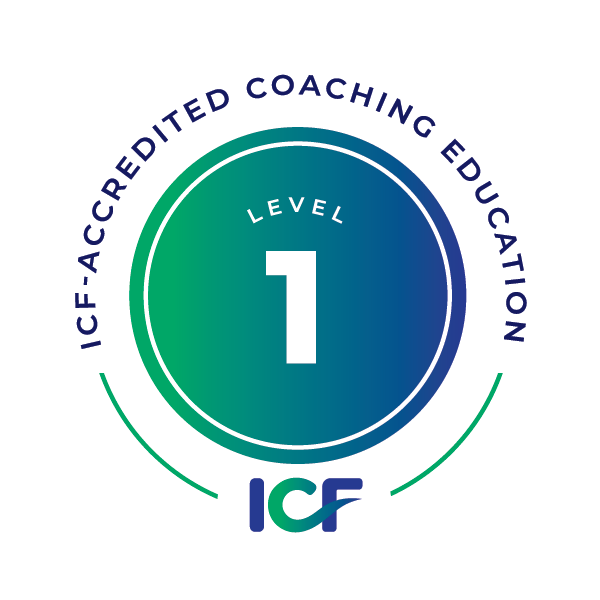 Positive Coaching's Core Coach Certification Program
This program is innovative, challenging, and designed to satisfy your coach training needs, no matter where you are in your professional development or career. It's perfect for experienced professionals who want to add coaching certification to their credentials as well as aspiring coaches who are just starting their coaching business. The extensive supervised coaching practice helps to reinforce the learning deep into "muscle memory." This program completely satisfies two of the four application requirements for ICF certification: up to 75 hours coach-specific training and 10.5 hours mentor coaching.  In addition, we do everything we can to assist you with the other two requirements: coaching experience hours and a successful recording for your performance evaluation.
After you submit your application to ICF, you must also pass the written Coach Credentialing Exam. Positive Coaching has an impeccable track record of graduates passing this exam with flying colors. We're confident you will too.
In this highly successful and tightly designed program, all ICF required hours of coach training is delivered in an intensive, focused 8-day experience. A small amount of pre-work is required (reading plus a couple of quizzes). Then students are totally immersed in coaching philosophy, skills, and observed practice with individual feedback. This program delivers a deep understanding of the ICF coaching competencies combined with powerful coaching tools derived from neuroscience and neuro-linguistic programming.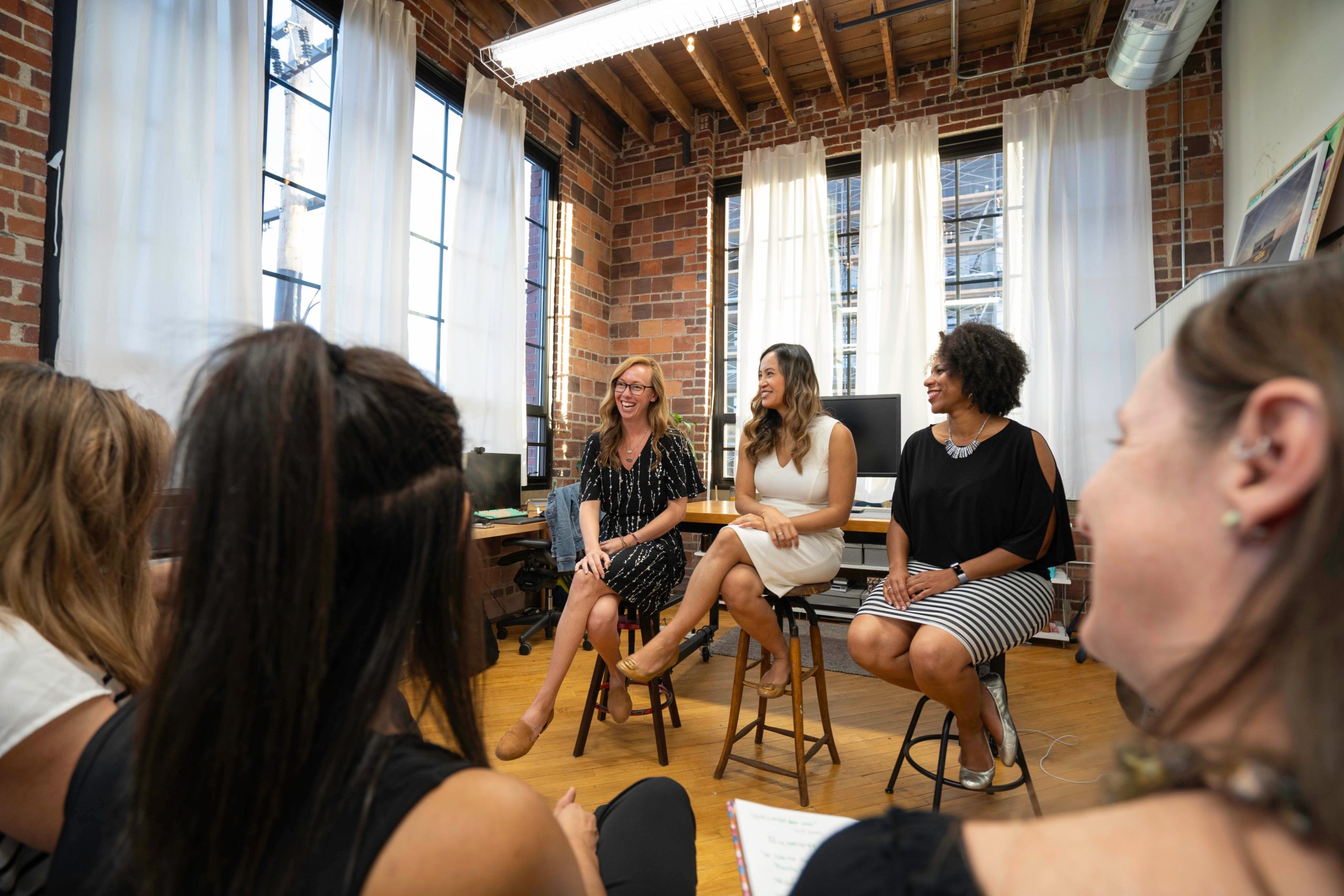 Positive Coaching's Core Coach Certification Program is the right learning experience for you, whether you:
Want to pursue industry-recognized coaching credentials to enhance your current skills or competitiveness
Want to become a professional coach now and have the option to carry it forward as a second career
Would like to apply coaching skills in your job, especially if you are a leader or HR/OD professional
Are interested in learning more about using NLP to improve your coaching skills
Need to obtain additional continuing education hours (CCEUs) for your existing Coach or HR credentials
Learning Modules Included:
Introduction to Coaching and the Coaching Process
Ethics in Coaching
Core Coaching Competencies
NLP Essentials and Presuppositions
Developing a Coaching Mindset
Gaining and Keeping Rapport and Trust
Creating Clear and Motivating Goals
Identifying Personal Motivators
Working with Values and Beliefs
Tapping into Client Passion and Purpose
Practice in Telephone Coaching
Using Assessment Instruments in Coaching
Listening and Living as a Coach
Credentialing Requirements and Exam Review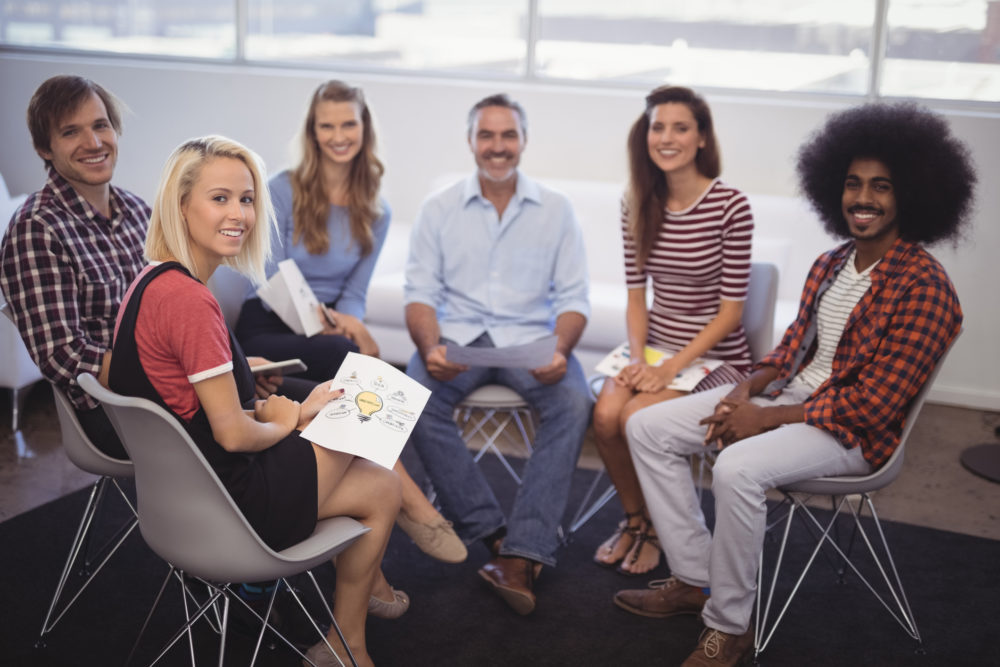 In-Person Early Bird Tuition: $5,995
In-Person Regular Tuition $6,995
Virtual Early Bird Tuition: $4,995
Virtual Regular Tuition $5,995
$995 Deposit to register and hold your seat.
Seats are strictly limited for this program. We accept Checks and all major Credit Cards
Affordable payment plans are available (only at the Full Tuition Rate)!
10% Discount for Non-Profit Organizations and Veterans
Any Early Bird Tuition has to be paid IN FULL by the cut off date to secure the discount.
A minimum of 8 students is required 4 weeks prior to the start of the class for the class to make. If the class does not make, you can transfer to a future program or receive an immediate refund of any amounts paid. 
Choose a Program & Register Today
UPCOMING PROGRAM SCHEDULE
Class Format
Click to Register


In-Person in Dallas, TX

October 20 - 27, 2023
(early bird pricing through August 31, 2023)

Virtual

January 18 - 24, 2024
(early bird pricing through Nov 30, 2023)

In-Person in Dallas, TX

April 18 - 24, 2024
(early bird pricing through Feb 29, 2024)

Virtual

July 11 - 17, 2024
(early bird pricing through May 31, 2024)

In-Person in Dallas, TX

October 17 - 23, 2024
(early bird pricing through August 31, 2024)
OCTOBER 2023 CLASS SCHEDULE
| Day | |
| --- | --- |
| Friday | 9:00 am - 6:00 pm |
| Saturday | 9:00 am - 6:00 pm |
| Sunday | 1:00 - 5:30 pm |
| Monday | 9:00 am - 5:30 pm |
| Tuesday | 9:00 am - 5:30 pm |
| Wednesday | 9:00 am - 1:30 pm |
| Thursday | 9:00 am - 5:30 pm |
| Friday | 9:00 am - 1:00 pm |
2024 CLASS SCHEDULE - Virtual and In-Person Formats
| | |
| --- | --- |
| Thursday | 1 pm - 5:30 pm CST |
| Friday | 9 am - 12:30 pm & 1:30 pm - 5:30 pm CST |
| Saturday | 9 am - 12:30 pm & 1:30 pm - 5:30 pm CST |
| Sunday | 9 am - 12:30 pm CST |
| Monday | 9 am - 12:30 pm & 1:30 pm - 5:30 pm CST |
| Tuesday | 9 am - 12:30 pm & 1:30 pm - 5:30 pm CST |
| Wednesday | 9 am - 12:30 pm CST |