Work with an Expert Mentor Coach
Mentor coaching is indispensable for personal and professional growth as a coach. It is perhaps the most impactful way to enhance your skills and gain confidence in your coaching. There's a good reason ICF requires mentor coaching for each level of certification and for all ACC renewals. ICF also allows certified coaches to count up to 10 hours of mentor coaching and another 10 hours of supervision toward Core Competency Continuing Education (CCE) requirements. We are committed to supporting the development of all coaches! SHRM accredited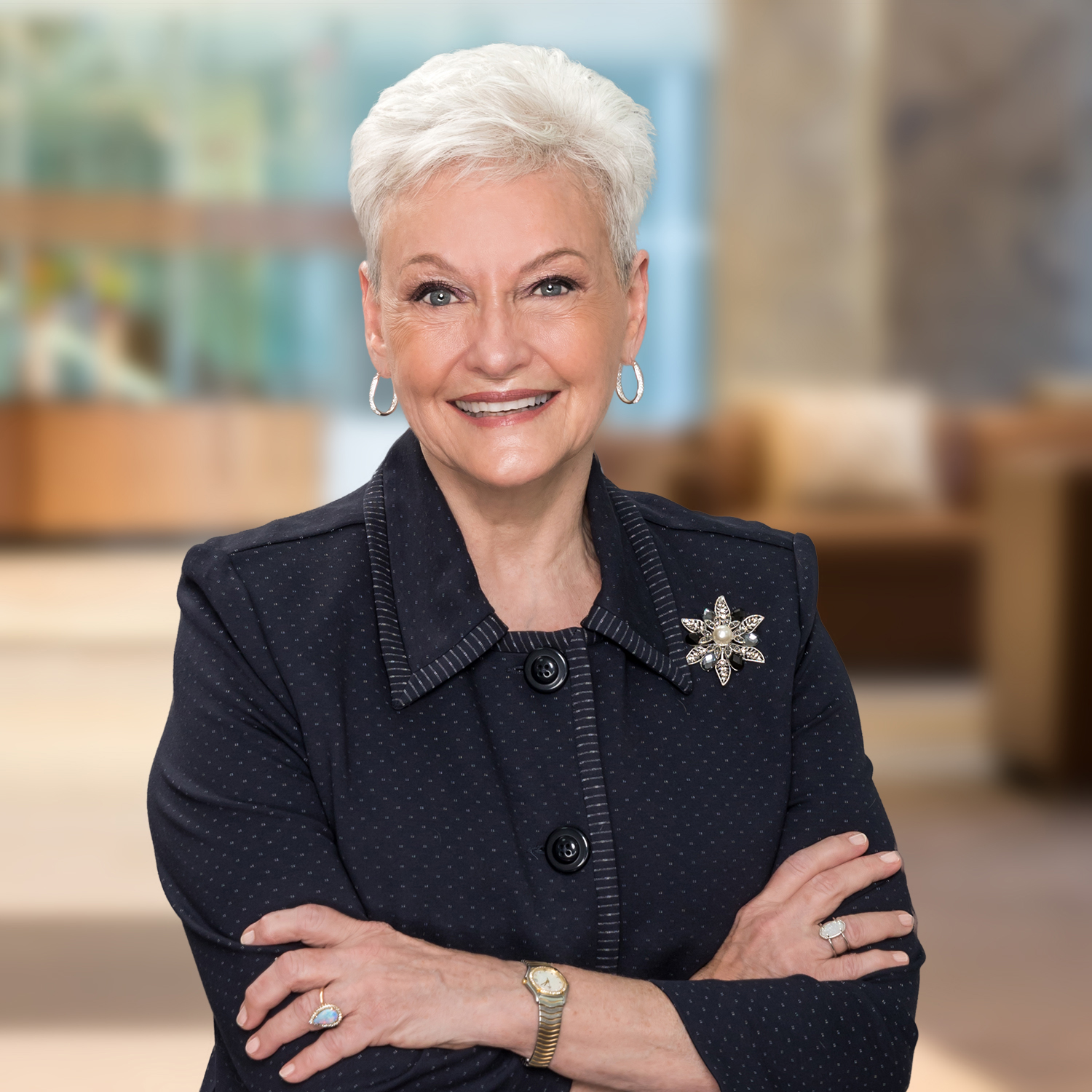 We offer two ways to receive Mentor Coaching through Positive Coaching Solutions. You can 1) choose to participate in Mina's Mentoring Master Series or 2) work privately with Mina One-on-One to focus your learning on personal coaching challenges and learning objectives.
Your mentor coach, Mina Brown, the Founder and President of Positive Coaching, is a Master Certified Coach (MCC) and has been a successful entrepreneur for over 23 years. With her deep personal commitment to the development and advancement of other coaches, Mina can help you hone your coaching skills and advance your professional and business goals with clear focus and commitment. She designed all of Positive Coaching's several ICF-Approved programs and is the primary instructor. Students love her depth of understanding about coaching, her sense of humor, her deep business experience, and her caring attention to what students and coachees need. See full bio.
Need to obtain additional continuing education hours (CCEUs) for your existing Coach or HR credentials
Mina's Mentoring and Supervision Master Series
Students, graduates, and mentees frequently ask me a wide range of questions about the challenges they face in their coaching practice. It turns out that a large number of these issues are in fact shared across the spectrum. I feel like we only scratch the surface and would love to offer more ideas and support stemming from decades of experience and lots of learning from my mistakes.
So I decided to offer a new Mentoring and Supervision Master Series where we can talk about these topics in small intimate groups. This is a wonderful opportunity to bring your issues to the group, and we will work together to explore solutions.
We will meet monthly for 90-minute sessions, for a total 9 hours of group mentor coaching or supervision. In addition, each participant can schedule an individual session with me on any topic of their choosing. The program satisfies the ICF requirements for mentor coaching or supervision which can be included as core competency CCEUs. It's particularly valuable for coaches renewing their ACC credentials since the ICF requires 10 hours of mentor coaching for recertification.
We will need a minimum of 5 participants to "make", and a maximum of 10 for compliance with ICF group coaching limitations. I decided to offer a morning series and an evening series to accommodate a variety of scheduling challenges. So if you miss your normal session, you can attend the other session as long as it is approved in advance to ensure the group is held to 10 members.
Evenings: Second Thursdays starting August 11, 6 – 7:30 pm
Mornings: Fourth Wednesdays starting August 24, 10 – 11:30 am
All meetings will be on Zoom and will be recorded just in case you have to miss one or if you want to revisit the session at a later date. Listening to the recording, however, cannot be counted toward your mentor coaching hours. By offering six months (9 hours) of group coaching, you have ample hours and flexibility to miss one session and still receive your required 7 hours.
Tuition for the program is $1,499, paid in advance.
Individual Mentor Coaching for Personal Attention and In-depth Exploration
Some professional coaches prefer the individual approach and personal attention that comes with private, one-on-one sessions directly with Mina. One client recently shared, "I just wanted to let you know, shortly after our session, I had two of the best coaching sessions ever." Individual sessions are generally conducted by phone, although video conferencing is also available. Read more about Mina's background and experience on her Faculty Page. Plus, feel free to schedule an exploratory session at your convenience on her Virtual Calendar.
Please come PREPARED for your session. Here are some questions to consider in your preparation:
What areas in your role as a coach do you need to improve?
Where do you yourself struggling when you are coaching a client?
What area or topic has a client shared where you are uncertain how to proceed?
What coaching competency have you not paid enough attention to?
How might role playing a particular area or process in which you don't feel confident benefit you when working with your clients?
What is your biggest challenge in your coaching with your clients
You can schedule your individual mentor coaching one at a time or in blocks of 5 or 10 hours. The fee for Mina's individual coaching is $350 per hour* or 5 sessions for $1,500. The 5-block package has to be completed in one year from the first session. Fees are payable in advance. Any sessions cancelled with less than 24-hour notice or just missed completely are forfeited unless we work something else out. I always try to be very reasonable. Should you decide to cancel for any reason after we have started the program, a prorated refund will be issued, minus a 10% admin fee. Alternatively, any unused mentor sessions can be transferred to someone else.
* Special pricing is available for Positive Coaching Graduates.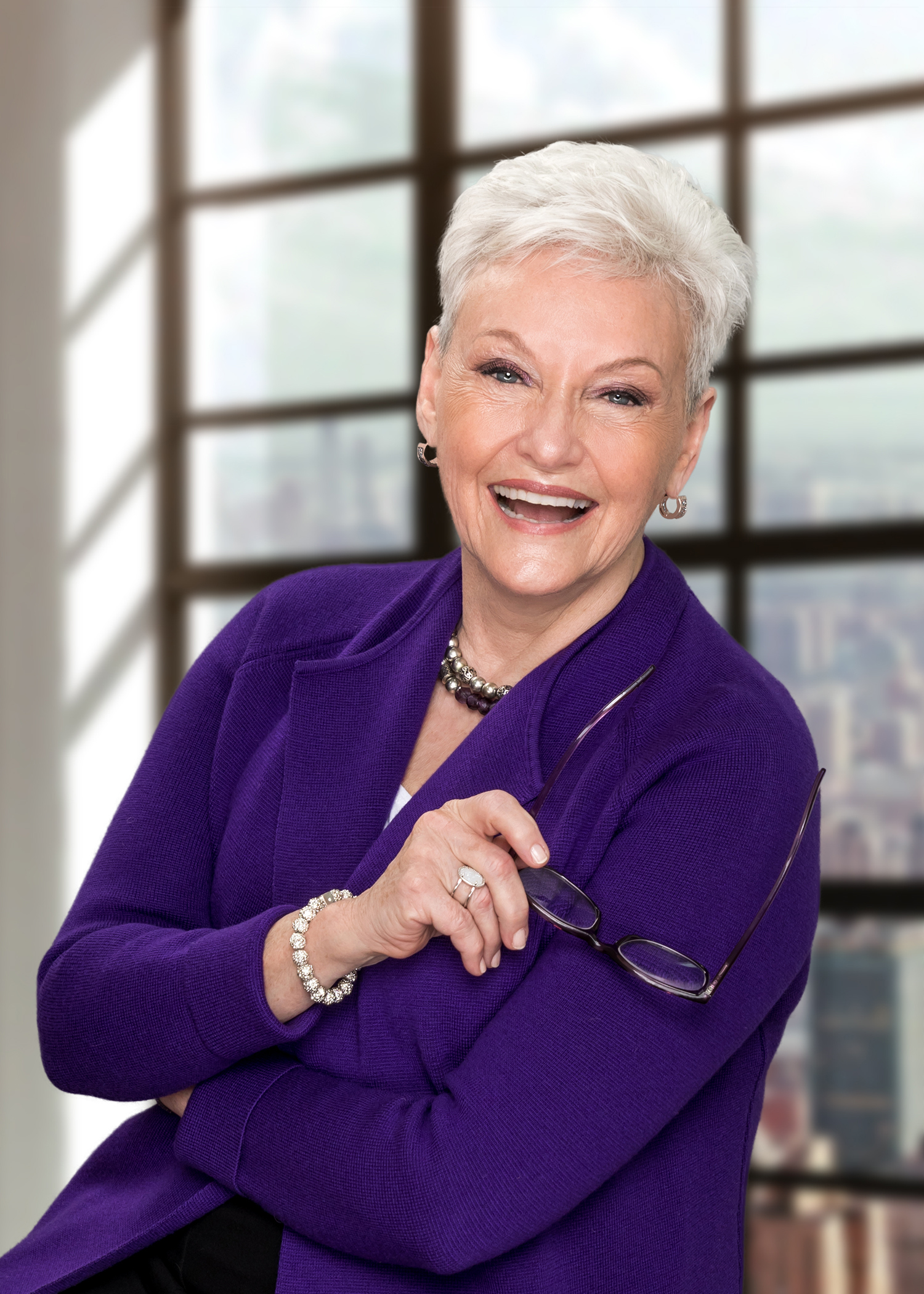 Late Cancellation or No-Show Policy
I really hope you won't miss any of the sessions, however life happens. Business happens. Other stuff happens. Just so you know, any sessions cancelled with less than 24-hour notice or just missed completely are forfeited, except:
With prompt communication and good reason(s), the first can be rescheduled.
A second miss is forfeited except in very unusual circumstances AND prompt communication.
Any other misses are forfeited.
I will do my very best to work with you if any of these circumstances occur. Please respect my time, and I will do the same.